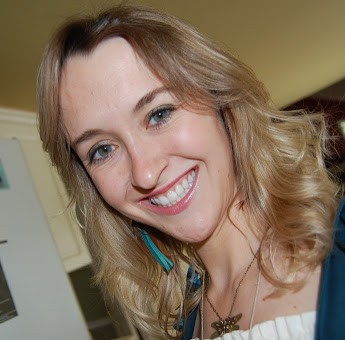 Sarah Middleton is the Development Project Manager at ASR Solutions. She joined the team in the summer of 2014, and since that time has worked to bridge the gap between client and consultant. As ASR expanded, so did the project workload, and the need for internal support grew. Sarah assists with development work projections, scheduling, time frame estimates, and maintaining internal procedures and processes. She assists staff and clients with task and project updates, and aiding that scope of work stays within budget.
Sarah graduated magna cum laude from Washington College with Bachelor's degrees in Theatre and in Psychology. While enrolled she was a member of the Psychology Club, Pegasus Yearbook, Writer's Theatre, The Riverside Players, WAC Dance, The Royale Fakespeare Players, the honors societies Psi Chi and Omicron Delta Kappa. Upon graduating, Sarah procured an Internship at Everyman Theatre in Baltimore that lead to employment as part of the administration staff. She spent many years at Everyman working in Production, Marketing, and Audience Services. She also worked with the Maryland Renaissance Festival, Performance Workshop Theatre, CCBC Campus theatres, Drama Kids International; as a freelance Stage Manager, Production Run Crew, Box Office, Carpenter and Teacher.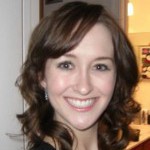 Sarah Middleton originally comes from the Non-profit, Cultural Arts sector with over ten years of managerial experience. She transferred those skills across to the corporate technology world, within the Transportation industry. At ASR Solutions, Sarah works amid groups aligning internal team members and external clients, to ensure projects run as efficiently as possible.