ASR Solutions, LLC is a privately owned small business that was started in 2005 by Tom Trzeciak and Scott Applefeld. With backgrounds working directly in the Transportation Industry to provide Operations, Accounting, and IT Services, ASR Solutions is specially positioned to understand business needs, and deliver services that help maximize a client's existing Technology Investments in the industry.
ASR is currently comprised of staff that acts either as consultants in the field, or internal support positions. Consultants often travel onsite to clients to help customize and support products and reports. Their broad range of experience provides a depth of knowledge and level of competence that is unmatched, all available from a single, unified source. In the past, ASR primarily worked with logistics and freight trucking businesses. More recently, the company has entered into oil field and crude transportation sectors as well.
ASR Solutions, LLC has the ability to offer a unique perspective for systems used within these sectors, as well as provide detailed back-end and industry knowledge to assist in implementation, retraining, executive guidance, and third party solutions or integration.
---
Staff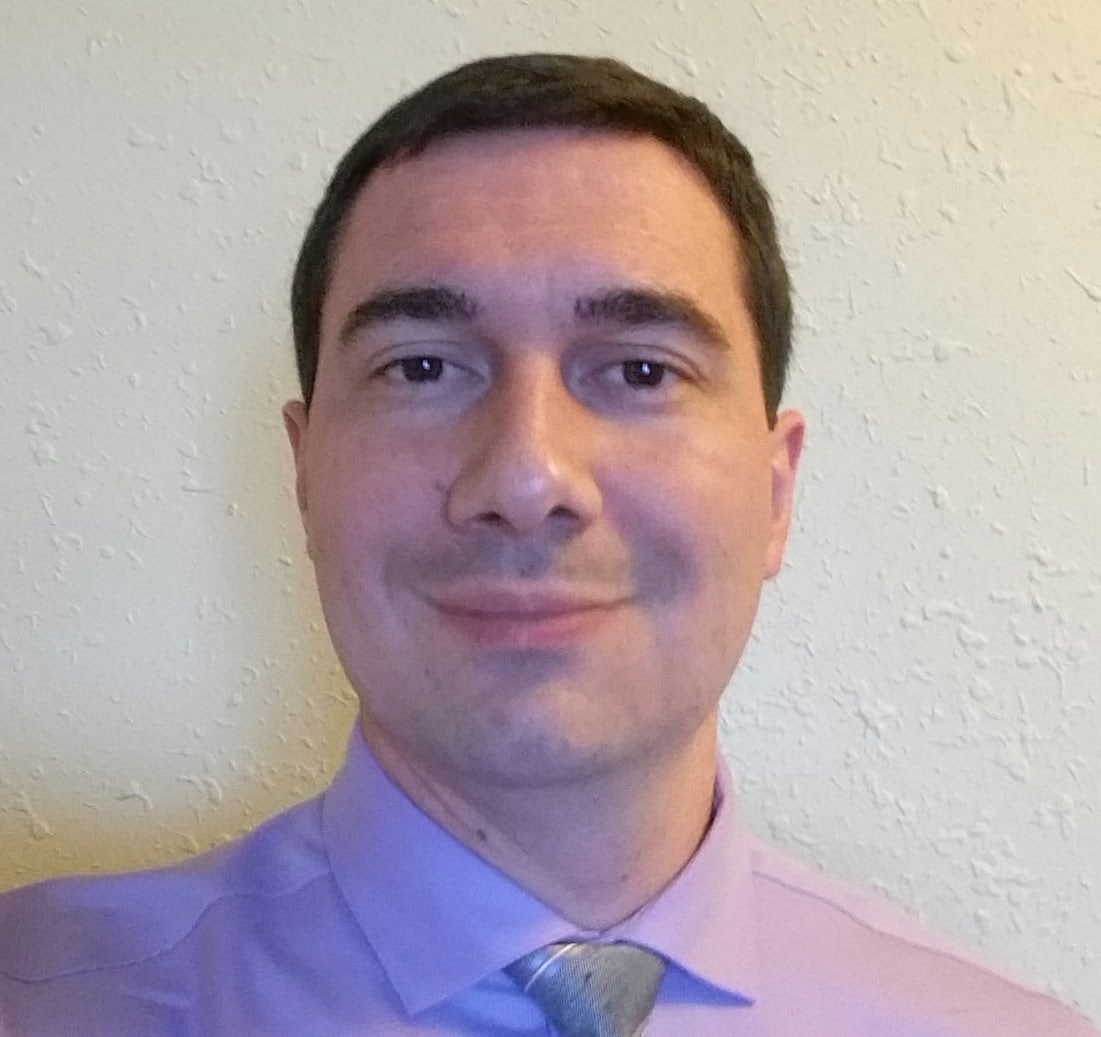 For support inquires please call 888-427-7835 or email us at support@asr-solutions.com