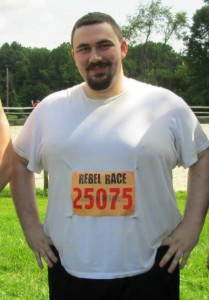 Marc Applefeld is one of the consultants on staff at ASR Solutions. In fact, Marc has been with the company almost since inception and helped to develop some of the existing support processes here. He has co-developed and maintained a solution that entirely utilizes SQL Server 2000 to transfer and provide an audit log on data synchronized between multiple third party SQL databases. Marc has also helped to develop a custom VB.NET application for a major service provider in the transportation industry, which functions as a windows service and provides automated data extraction, validation, and transmission from a SQL Server database to the service provider's location.
When not working on tasks at ASR, Marc likes to spend time with his social network! Marc is an avid gamer and has a large community of friends in his area and even online that he shares this interest with. Everything from World of Warcraft to League of Legends or D&D, be it online or tabletop RPGs, this guy has likely tried it. Marc, and some members from these same groups, also participate in FitBit Challenges together, taking their love of competition to the fitness side of things. Marc also has a musical side, in high school he participated in choral arts, show choirs and musical theatre productions.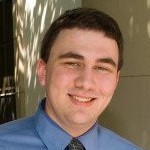 Marc Applefeld has a background as an IT Consultant and Programmer. He has been responsible for implementation of server environments and hardware upgrades for clients. Marc has also developed and supported custom reporting solutions based on Crystal Reports XI, ASP.NET, VB.NET and SQL Server 2000/2005 environments. Marc is well versed in the unique skill set that ASR has to offer. His level of technical knowledge and customer service with clients makes him a valuable asset.