The ELD Mandate goes into full effect this December, requiring drivers to electronically log their daily hours of service.
So how do companies prepare for this?
ASR Solutions may have the answer. Powered by Eleos, companies now have the ability to install a software platform that works on tablets in vehicles, as well as from a Driver's smart phone. Eleos functions on both Android and iOS devices. Especially for trucking fleets seeking to maximize driver satisfaction and productivity, Eleos is the only driver-facing mobile platform that is programmable and unifies everything a driver needs into a single mobile app. Geo-enabled, the application has pre-built mobile components for HOS/ELD.
ASR Solutions assists in customization of this software platform, to ensure it can talk to the users TMS database and Telematics.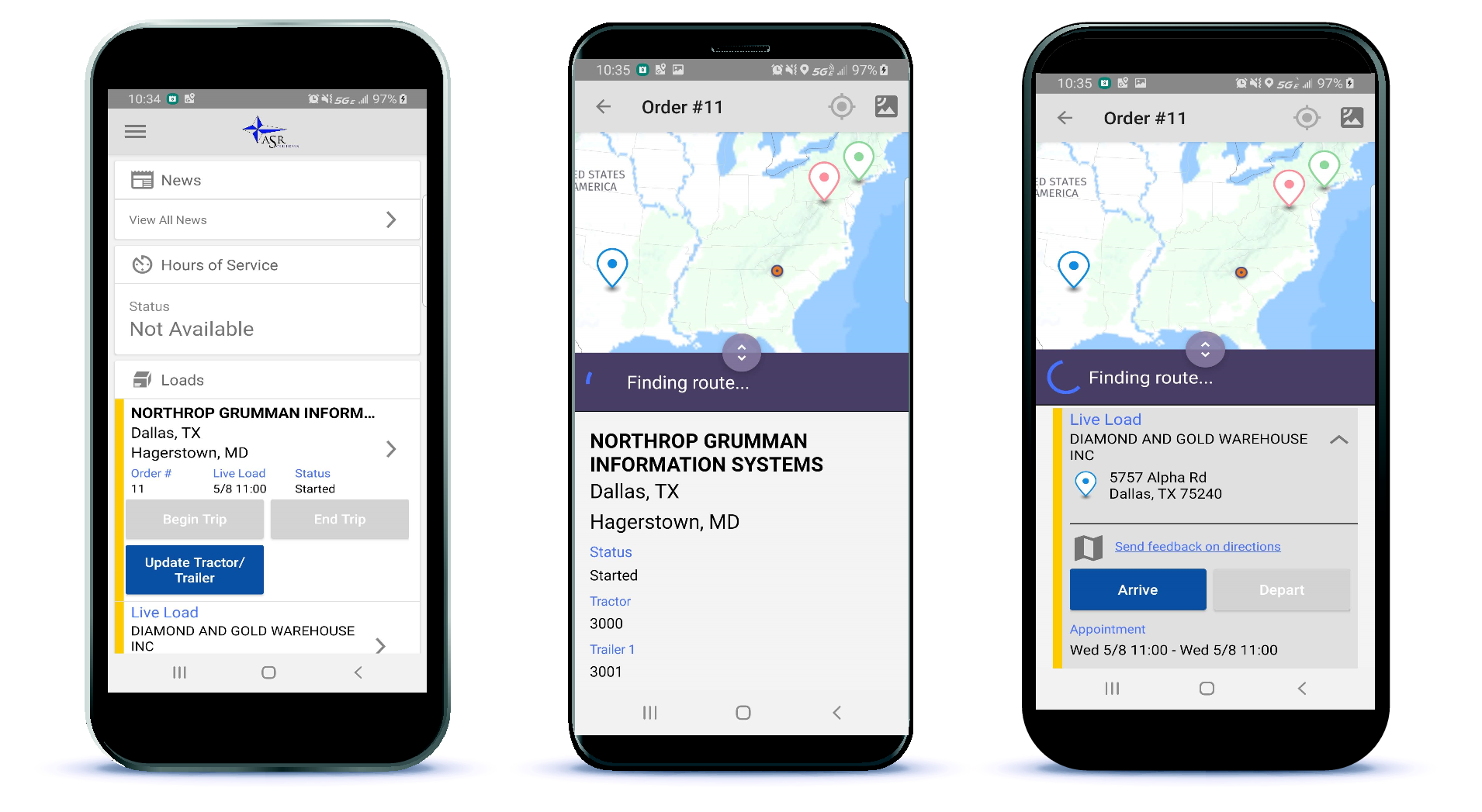 Let us help you navigate your way toward compliance. Contact ASR today and we'll set you on your way!