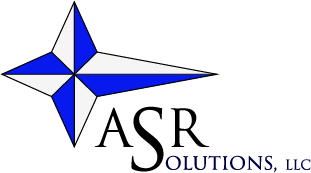 ASR Solutions, LLC will be attending the in.sight 2019 User Conference and Expo from September 15th through 18th in Houston, Texas. The expo features guest speakers, and offers general and educational sessions that help provide additional insight and efficiencies geared toward the Transportation industry.
We hope to see you there! Check back in the future for information on other onsite locations and conventions where you might meet the ASR Team in person.


As a reminder, you can always email us at info@asr-solutions.com for more information on the services and solutions we can provide.