One of our Co – Founders, Scott Applefeld, has made another post to his personal blog that he would like to share here on the ASR Solutions website.  You can read more below, or even visit his blog directly at www.scottapplefeld.com . Check back with us soon for more Team Member Features on other employees, plus be on the look out for more updates regarding business processes and industry tips right here on our Updates page.
TMWSuite Specifics: Database Process Hooks
One of the greatest strengths of TMWSuite is flexibility. The system is highly configurable, not only with numerous settings, but the functionality to implement your own code at certain key events for further customization. Update_Move_PostProcessing How Does It Work? Update_Move_PostProcessing is likely the most recognizable custom event by far, as it is the most commonly… Read More
About
Scott A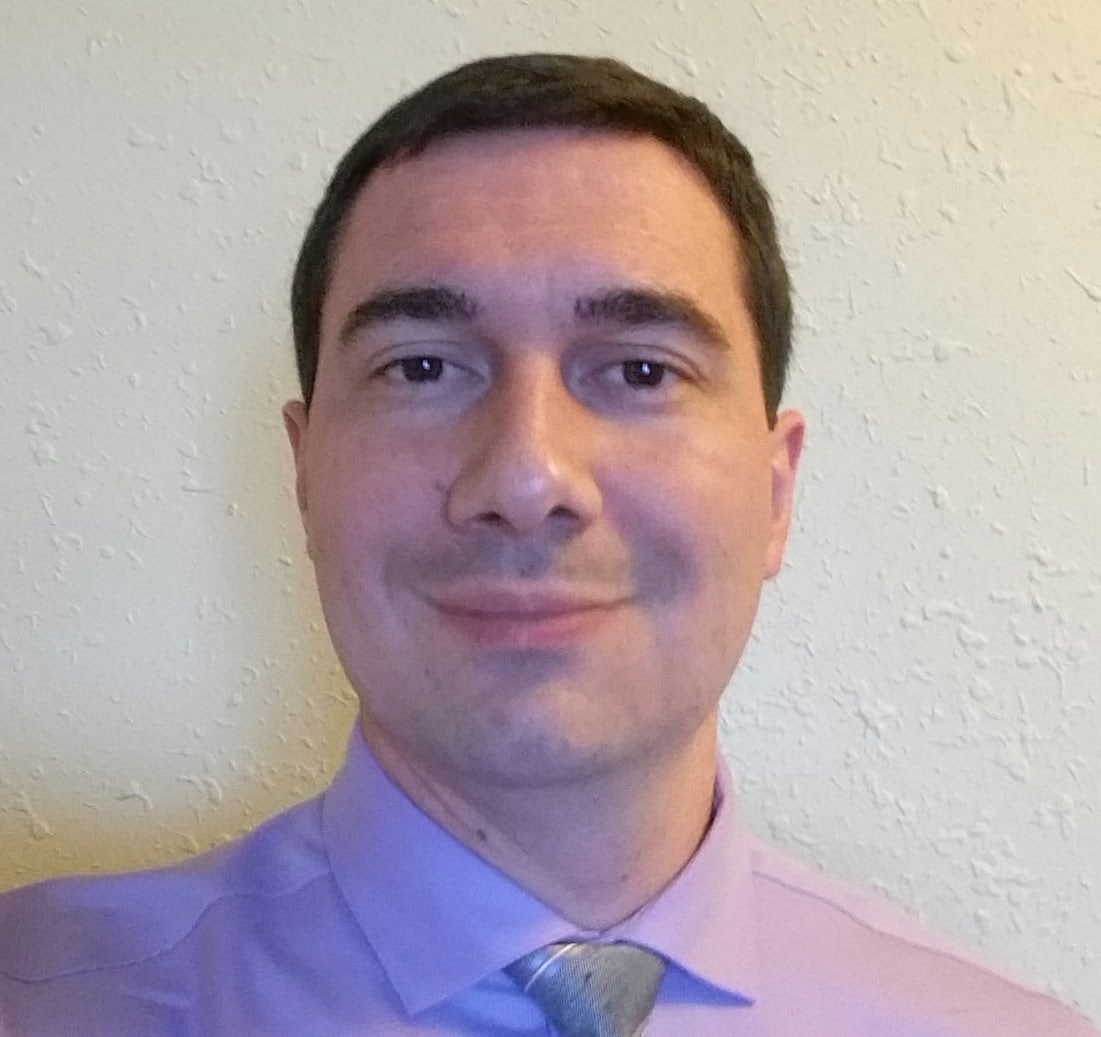 pplefeld is a consultant in the Transportation and Logistics Industry who focuses on Over The Road Carriers (AKA "Trucking Companies").  He specializes in the information technology that supports these operations; in particular TMWSuite, Fuel Dispatch, Operations, TotalMail and Asset Maintenance by TMW Systems.
Scott typically supports these products directly or utilizing SQL Server and .NET to create specialized solutions behind them that are tailored to customer requirements.  He has also worked extensively at data-mining these systems for Analysis, Integration, and customized reporting via SQL Server Reporting Services (SSRS).