Interested in learning a little more about some of the team members at ASR? It just so happens that one of our co-owners, Scott Applefeld, has his own blog called Technology in Transportation.
Check out his latest post:
Troubleshooting TMWSuite Database Performance
I'm occasionally asked to troubleshoot database performance in TMWSuite, usually by new customers experiencing slow performance in TMWSuite or preparing to purchase hardware upgrades to ensure they are justified. Most often I find that poor optimization of the SQL Server and TMWSuite database itself or sub-optimal usage of the TMWSuite platform (e.g. creating load boards…
Continue Reading
About
Scott A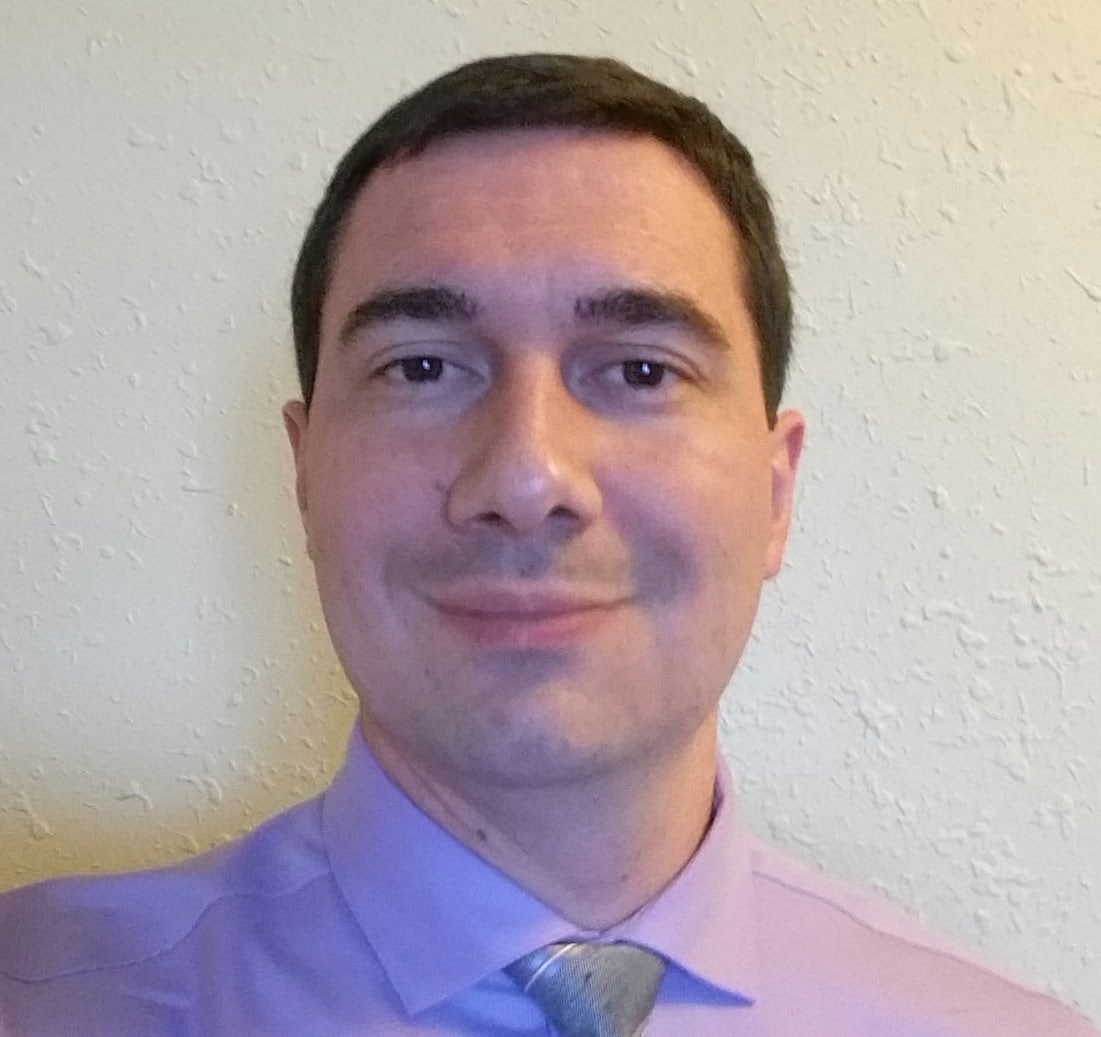 pplefeld is a consultant in the Transportation and Logistics Industry who focuses on Over The Road Carriers (AKA "Trucking Companies"). He specializes in the information technology that supports these operations; in particular TMWSuite, Fuel Dispatch, Operations, TotalMail and Asset Maintenance by TMW Systems.
Scott typically supports these products directly or utilizing SQL Server and .NET to create specialized solutions behind them that are tailored to customer requirements. He has also worked extensively at data-mining these systems for Analysis, Integration, and customized reporting via SQL Server Reporting Services (SSRS).