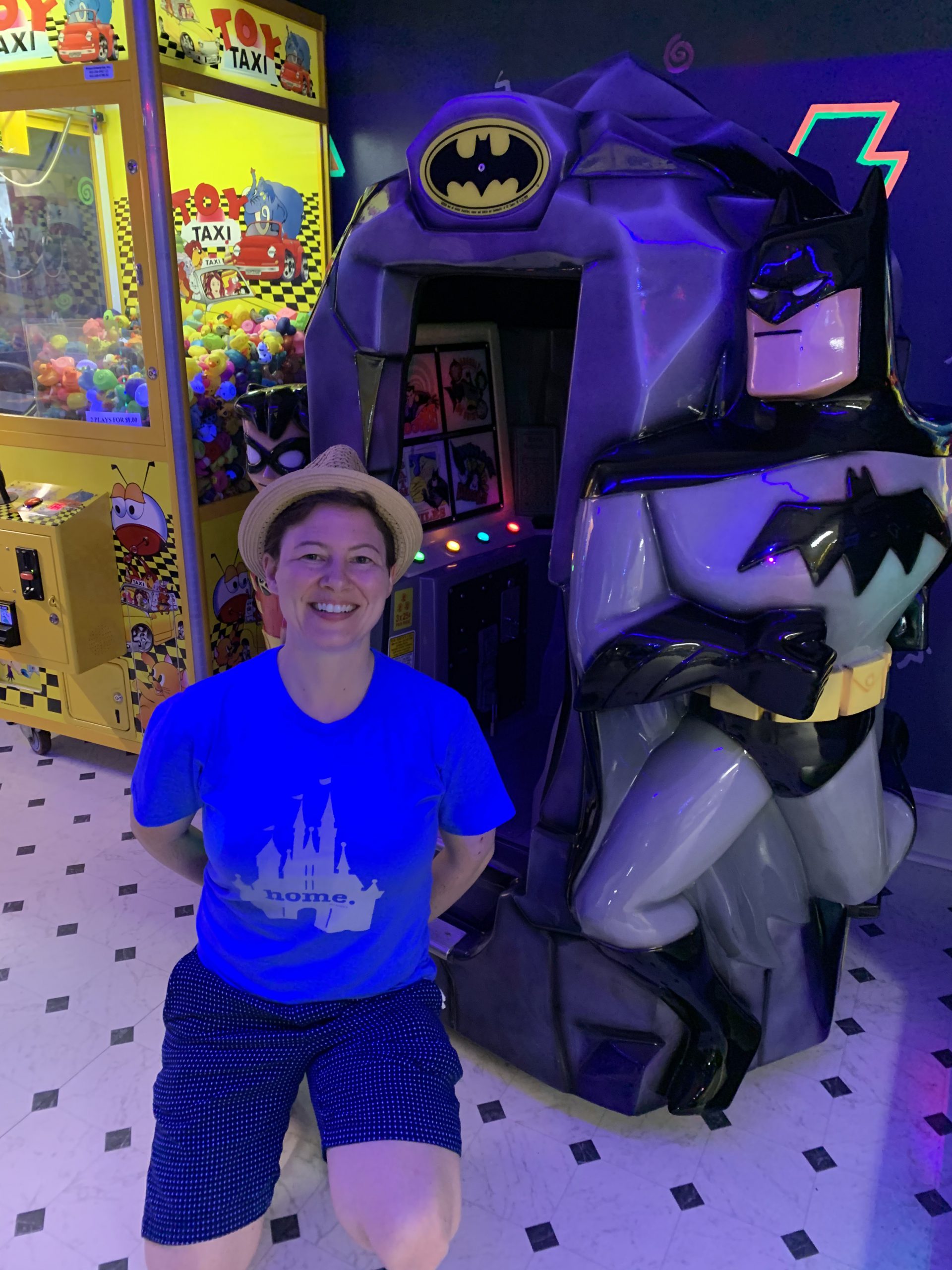 Vanessa is one of the newest additions to the ASR family. Vanessa recently worked as a Payroll Implementation Coordinator, where she ensured successful implementations through orchestrating activities, facilitating client meetings, completing technical system set-ups, and ensuring accuracy through auditing measures and training.
Transitioning to more of a Project Manager role has been a personal goal of Vanessa's. With experience in people and project management, setting and monitoring deadlines, and fostering a positive and successful client experience, Vanessa is expanding her knowledge to the Transportation industry, to best serve clients and their specialized needs.
In her spare time, Vanessa enjoys being a plant and cat mom, playing retro video games, hiking, traveling across the US, and stopping to pet every dog she meets. Vanessa has been a black belt in American Karate since the age of twelve, and is slated to return to her old stomping grounds next year as an assistant instructor. She is currently learning to play guitar and is beginning to study American Sign Language.