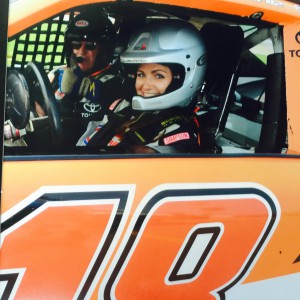 Jane Whitmore has joined the Consulting Department at ASR Solutions in a Project Management role, and will help ensure superior services and consultation to our clients. Jane has a background in the Transportation Industry with Accounting and Master Data management within the Oilfield sector. Her experience in project planning, training and leadership with Back Office will make her a welcomed addition to the team!
Jane hails from Texas, and joined the United States Marine Corps where she served honorably for five years. She then went on to earn an Associate degree from Collin College and began her professional career. Jane volunteers with the American Heart Association and with Samaritan's Purse. She loves spending quality time with her fiancé, and can often be seen running between soccer or cheer practice for her children.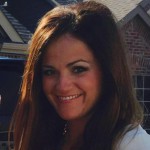 Jane Whitmore is a former Administrative and Legal Chief with the USMC, and graduated with an AA from Collin County Community College. With a back ground in Account Management, Master Data, Billing and Settlements, Jane will help ASR in maximizing the value of the professional services that our Consulting Department brings to clients.